Previously, we talked about strategies to improve your real estate web presence. Here are some tips for realtors looking to take their brand to the next level.
Realtors operate in a crowded industry. To thrive and improve it is important to distinguish yourself as a realtor. A common approach is to focus on a subset of the market that you can be a specialist in. Just like cardiologists and pediatricians are medical specialists.
This article addresses the point with a particular focus on ways to distinguish yourself as a realtor by
combining your unique skill sets to define your niche
promoting your unique focus, and
analyzing your results to improve over time
Venn Yourself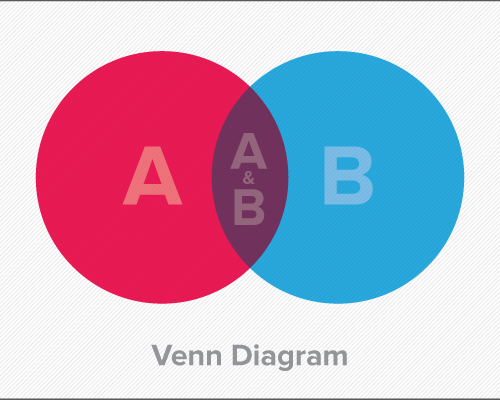 Create a diagram with the groups of people you know in one circle and interesting things you know about real estate in the other. Look for items from both groups that could converge in some way.
For instance, if you have adults over the age of 60 in Group A and ranch-style houses for sale in Group B, you may have some overlap. Some other overlaps: physicians at the local hospital + rent-to-own options; young families + homes under $300K.
When you find the overlaps, you can start to develop more connections and specialized information targeted to each segment of your customer base. You can distinguish yourself as a realtor by understanding your niche and connecting the right people to the right information.
The Non-Generic You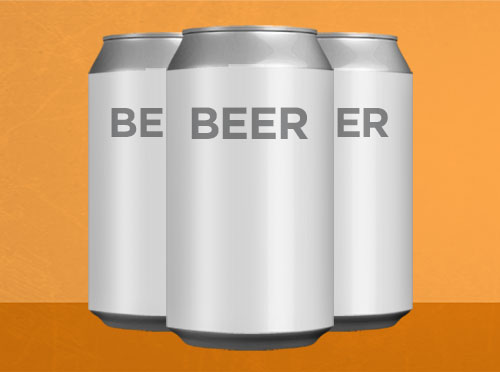 Promoting your unique, personal brand as a realtor will help you stand out from the crowd. Start by writing down a 30-second pitch about your specialties and how you do them better than any other realtor. Customize your realtor website (you DO have a website, right?) to expand on that 30-second pitch, and highlight the MLS properties on your website that best exemplify your experience.
Online tools like RealConnect enable you to filter listings by categories and keywords that match specific listings, customize the look and feel of the listings to your personal brand, and provide a beautiful user experience.
For the full effect, take some time each month to participate in local events, place ads in media that reach your niche, and participate in social media to engage your audience. Tie all of these channels back to your website and you've got a powerful ecosystem of branding working in your favor. All of the above can reinforce your focus and help you distinguish yourself as a realtor.
Measure and Improve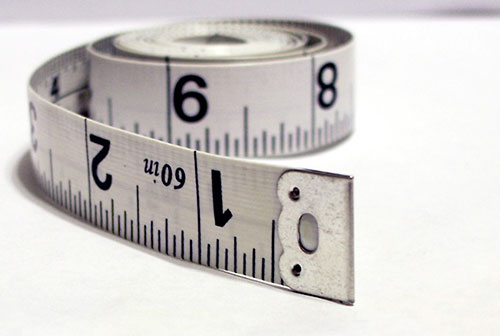 If you're serious about hitting your target, you have to know if your efforts are helping you hit the mark. Google, Facebook, Twitter, WordPress, Constant Contact, etc have a wealth of information about your real estate brand footprint.
Review your performance with their analytic tools on a weekly, monthly or by campaign basis. For example:

‣ Was there a spike in your website traffic after a particular event or marketing push?
‣ Are you getting more customers through Facebook, Twitter or directly from search engines like Google and Yahoo?
‣ How is your website ranking for target keywords that home buyers are using to search for listings?
With some thoughtful research and analytics, you can identify actionable insights and act on them to hit that bullseye. If you aren't quite sure how to do this type of analysis, don't be afraid to ask for help getting started or setting up regular, automated reports.
Realtors who define and pursue their niche, engage their audience with meaningful content and measure the results of their actions will be well poised to take on the competition.
If you feel like you need some help with your real estate website, or just want to say hello, feel free to contact us.