Search Engine Optimization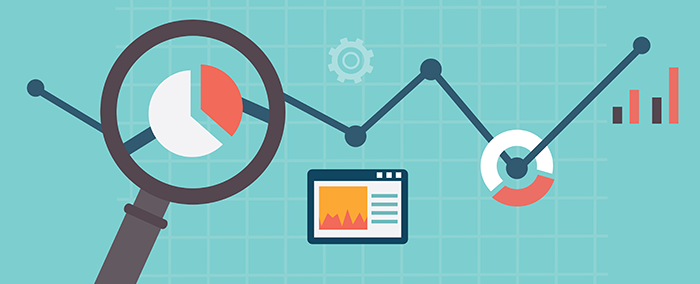 Get more out of your website with integrated social media marketing & boosted search rankings. We're proud to offer a robust collection of search engine optimization services for new and existing websites. Our methodical, thorough & proven techniques will get real results.
We offer:
Comprehensive Online Marketing Strategy
Google Analytics & Webmaster Tools Setup
Best Practices Training for Content Creation and Distribution
Social Media Marketing Audit
Conversion Goals Setup
Keyword Research and Optimization
Image and Media Optimization
One Time Services: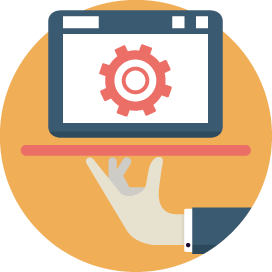 SEO Audit and Technical Optimization
Conduct an audit of your organization's online presence in order to identify technical errors and high-priority SEO opportunities. This audit includes various technical aspects of your site architecture, code structure, on-page content, link usage, etc. Our key focus is on best practices to improve ranking and visibility on search engines, as well as conversion events performed by visitors of your website. This module is primarily research and advice.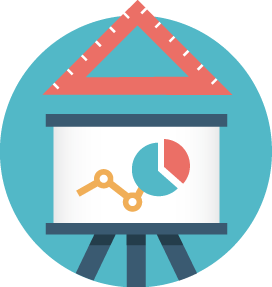 Best Practices Training for Content Distribution
We will provide your online marketing team with basic training for how to efficiently distribute content through primary online distribution channels such as a blog, Facebook, Twitter and other social networks.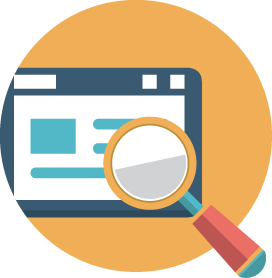 Organic Search and Keyword Optimization
Conduct an audit of your ranking for top priority keywords. This includes working with your team to identify keywords for improving visibility on search engines, followed by a rank check for benchmarking and an actionable report of the findings. Based on these findings, recommendations will be made on how to improve overall ranking for organic search results.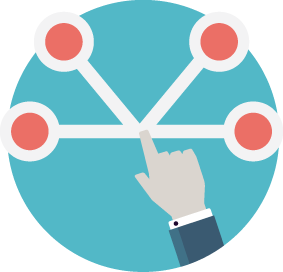 Link Development
Conduct an audit of your competitive backlink profile. Backlinks are a key factor for improving your website's visibility in search engine results. Based on the findings, recommendations are made for improving link usage through various approaches like internal link strategy, link directories, content distribution & social media, securing backlinks from partners & other media.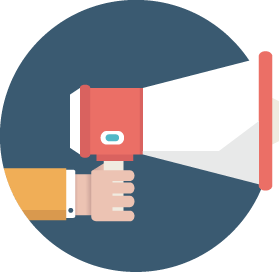 Social Media and Content Marketing
Conduct an audit of your social media presence to identify key opportunities for growing referral traffic through social channels. Recommendations will be made based on findings from the audit, which often includes strategic use of social media plugins, targeted content creation, content curation, distribution tactics, etc.
Ongoing Services: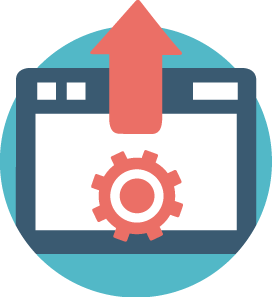 Ongoing SEO and Keyword Optimization
Conduct ongoing audit of your website for SEO and ranking for top priority keywords. Deliver a periodic rank check report accompanied by recommendations for improving visibility in search engine organic results through technical optimization, content marketing strategy, link building and social strategy.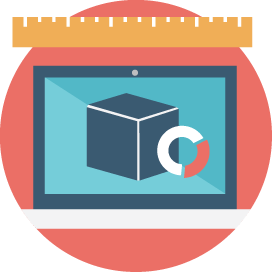 SEO Maintenance Mode
Monthly or quarterly, we check all keywords for status, rank check your key pages, provide a brief status report and recommend what pages/content to focus on. The frequency depends on the amount of content you generate and the competitiveness of your keyword space.