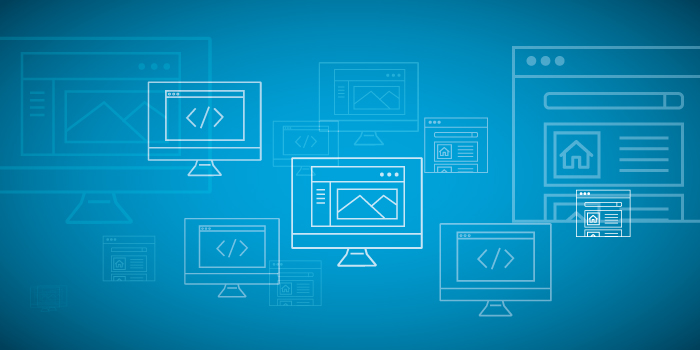 Once your website is done, it's not really done. There are software updates to keep your site running smoothly for your customers. Security patches to block hackers. Resiliency measures to prepare for and prevent worse case scenarios. It can be a mess, but we clean it up and make it shine for you.
---
Website Hosting
Your website files and database can live on our server. 99.9% uptime guarantee. Weekend and evening support available, because your success is our success. $240/year
Domain Registration
We offer the same products as the big guys, but with better service. $36/year
SSL certificate
Good enough for banks. Convenient enough for everyone else. Encrypts all data sent and received through your website. Last but not least, it gives visitors that sense of security as it enables the browser lock icon. $50/year + $100 one-time setup (if necessary)
Software Updates
While websites don't wear out, they do exist in a dynamic environment. Browsers are updated, security flaws are discovered, Internet protocols change, etc. Updating your software is the best protection against malware, and the only way to get new features and better performance. $160-200 per update session
Included in Maintenance Plans.
Backups
Daily backups of your files and database. File changes are reviewed daily for unusual activity. Detailed reports of file changes for added security are available. $36/month
Included in Maintenance Plans.