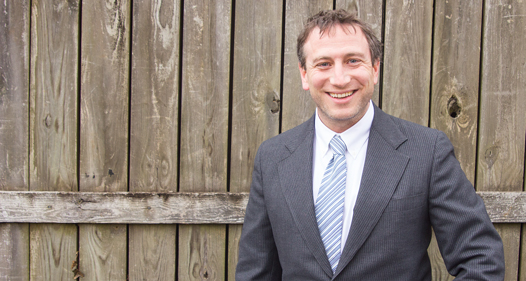 David Robinson: Creative Director, CEO
David Robinson is the founding partner of Birch Studio. Under his artistic direction, Birch Studio has received awards and accolades from the Central Virginia American Marketing Association in both print and web design.
In 1996, David co-founded The Healthy Living Directory to fulfill the need for information in the local natural health community. In 2006, he launched a multi-city, web-based extension of the directory called EastBirch.com. In another entrepreneurial sprint, David founded a non-profit trade group, The Communication Arts Guild, to build relationships between commercial artists and increase the value that these artists bring to the business community. He was the founding President of the Environmental Education Center, a Charlottesville-based environmental education organization and is a founding board member of a startup company in the electric vehicle industry. David is a Board Member of Virginia Clean Cities, Advisor for RideForward, President of Court Square Condominium Association and Treasurer of Mill Creek South Homeowner's Association.
Super Power: uncanny senses of smell and hearing
---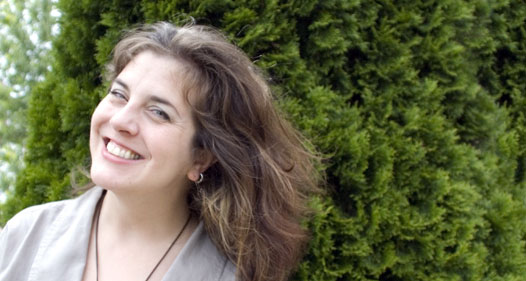 Jenny Robinson: Managing Partner, COO
Jenny has served as Business Manager since the inception of Birch Studio. In other capacities, Jenny is the Publisher of The Healthy Living Directory, Birch Studio's publishing arm, which she co-created in 1996. She is the front line of client engagement for the Directory – starting relationships and opening doors. With Jenny's talent for connecting with people, the Directory has been a sustainable business since the very first edition – a remarkable feat for a business started with a single direct mail campaign. Jenny has served as Vice Chair of the Albemarle County Democratic Party, District Chair of Scottsville as well as Precinct Chair for Cale. She coordinated district-wide canvassing efforts along with organizing the annual fundraising event that drew hundreds of people. She served as Vice President of External Affairs for the Charlottesville Chapter of the National Organization for Women and has also served on the Board of the Sexual Assault Resource Agency (SARA).
Favorite Things: 60 degree weather and Coke-flavored gummy bears